We are participating in the Knick Of Time Sales and Giveaway…see Giveaway #4! Be sure to visit and Good Luck!
I hope each one of you had a wonderful day with friends and family, and that you have a full stomach and happy heart right now!  Tomorrow, I'll share with you the interesting Thanksgiving my family had, but right now I have some wonderful giveaways and sales from some fabulous small businesses!
Each of these businesses has generously provided their products for this giveaway, but I hope you'll spend some time looking around their shops and consider supporting their businesses while you shop for yourself and for gifts.   You can feel good about every purchase made from them – they are following their dreams and working hard to grow their businesses.
There are 5 separate giveaways and each will have 1 winner, so enter as many of them as you wish.  The giveaways end on Dec. 5th.  Come back on Dec. 6th and I'll announce the 5 winners.  Winners will have 24 hours to claim their prize.
PIN THIS IMAGE FOR 1 ENTRY INTO EACH GIVEAWAY!
GIVEAWAY #1
Silverware Handle Necklace from Junxtaposition!  The winner will select the word they want on their necklace.
Visit Junxtaposition to see all the gorgeous Antique Typewriter Key, Silverware and other Repurposed Jewelry styles available!  
1 bar of Sweet Harvest Farms all-natural artisan soap (lasts 6-8 weeks in the shower!) and a Belle Parfume – the winner will select the scents.
1 FREE Belle Parfume (roll on perfume) with $40 Purchase!  
1 Bottle of Body Silk Lotion 

PLUS

 1 FREE Belle Parfume with $80 Purchase!  Write "Knick of Time" in check out box when placing order to receive Special!  Expires Dec. 3rd
1 Lavender Scented Soy Candle in a Vienna Woods Teacup with Saucer from Vintage Creations
SPECIAL SALE!
Free shipping on every order (no code needed) and a 10% discount forFacebook fans!
GIVEAWAY #4….That's Us!!! xoxo
 SPECIAL SALE!
20% Discount on everything from THREE1SEVEN
DESIGNS – Use Discount Code KOTIME20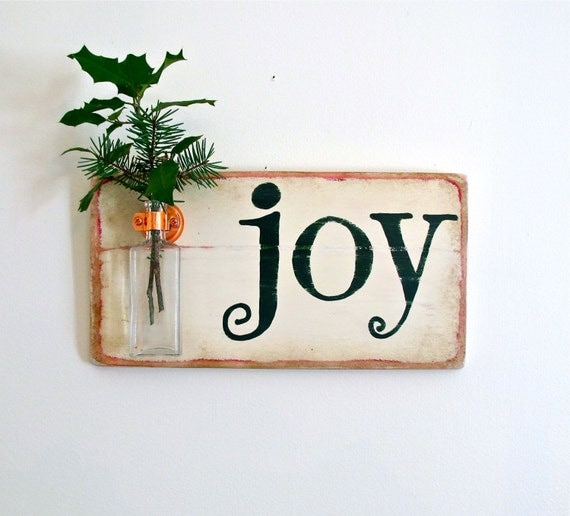 16 oz. Jar of Chalk Paint Powder – enough to make 1 gallon of Chalk Paint.
25% Off your entire order – use code BLACKFRIDAY
KNICK OF TIME SPECIAL SALE!
I also have a sale going on in my shop, with the largest discount of the year – 35% off!  Use the code BLACKFRIDAY.  Expires 12/2
Good luck everyone!  Be sure to come back on 12/6 to see if you are one of the winners!